$60+ Women
$40+ Men
$35+ Styling/Blow out
$85+ Updo
Cut / Style
by

Senior Stylist
$55+ Women
$30+ Men
$30+ Blow-dry
$60+ Updo
$45+ Women
$25+ Men
$25+ Blow-dry
$40+ Updo
Kids are 20% off the regular adult price.
Colour Services
PRICES UPON CONSULTATION
Roots
Solid Colour
Dimensional Colouring/Balayage/Ombre
Elumen Colouring
Half/Full Head Highlights
Men's Colour
Wedding Hair
$200 incl. trial - Bridal Hair
$85+ Bridesmaid
$55+ Junior Bridesmaids /Flower girl
Enhanced Treatments
$60+ Make-Up
$40+ New Blonde
$299+ Kerasilk Keratin Smoothing Treatment
$62+ Nectaya Ammonia-Free Colouring
$20+ Moisture/Serum Treatments
Extensions – Upon Consultation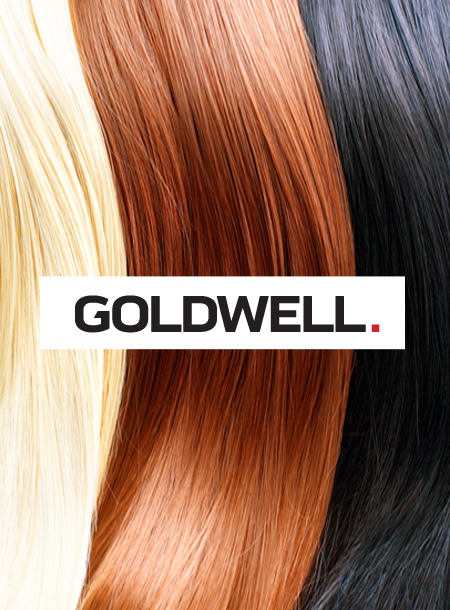 Amado Salon is dedicated to colour perfection and providing the best hair conditions possible. Our professional consultation and techniques are guaranteed through our services listed below.
Topchic Cream Hair Colour
Topchic delivers optimum colour brilliance with advanced and superior technology for perfect colour results, as well as premium grey coverage.
Colorance Semi Colour
Colorance is an ammonia-free demi-colour that delivers intensive, durable results with extraordinary shine on all hair structures.
New Blonde
Minimize your regrowth without brassiness, and recharge and freshen your highlights in just five minutes.
Colour Finish Serum
Lock, protect and nourish your hair with our long-lasting colour sealing service.
Elumen
Elumen is an ammonia free permanent hair colour that illuminates the hair from the inside out to achieve intensive colour results.
Nectaya
Nectaya enriches the hair with nurturing care creating the best basis for beautiful colour results without compromising on performance.
Waxing/Threading
Eyebrows $10
Face $25
Full leg $50
Bikini $25
Brazilian $50
Arms $30
Back $50
Hand and Foot Care
Pedicure $45
Manicure $28
Shellac Manicure $40
Facials
Yon-Ka Teen Facial $75
Yon-Ka Hydrating Facial $130
Yon-Ka Deep Cleansing Facial $140
Microblading
Microblading First Session $350
Touch-up – Mandatory (4 – 6 weeks) $75
Colour Refresher (after 12 months) $200
Eyelash Extensions
Classic $100
Hybrid $150
Russian Volume $250
Eyelash Lift and Tint $90
For all services, please contact Gurdeep via e-mail at blissdayspa2018@gmail.com
or call her number at 905.586.2864